Guarantor Loans
Borrow up to £15,000
Choose Your Loan Amount
Choose Your Loan Term
Your Bespoke Loan Details:
Borrowing £
4000

over

36

months
Monthly Repayment . Total Repayment . Representative
APR 49.7%
.
Apply Now »
Rated 4.9 out of 5 by our customers on Reviews.co.uk
Who We Work With

Compare Guarantor Loans
Guarantor Loan Comparison is a website which is authorised and regulated by the FCA as a credit broker. Compare guarantor loans using our table below including the loan amounts, representative payment examples and APR below. To keep our site free, we may receive an introductory commission from the lenders we refer you to and this will be highlighted by the green buttons. Simply click on the lender of your choice and you will be taken to their application page where you can apply directly.
How it Works
Step 1
Use our simple loan calculator at the top of the page to calculate your repayments. Click "Apply Now" when you are happy.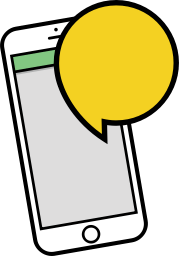 Step 2
Use the table provided by Guarantor Loan Comparison and clicking on 'apply now' will take you to the chosen lender's website where you will complete your application in around 5 minutes.
Step 3
Working directly with your chosen lender, you will confirm your details (and your guarantors), complete the agreements and get your loan ready for funding in 24 hours