Alternatives to Guarantor Loans
|
Category Blog
|
Date 03 February 2016
A guarantor loan alternative is one that allows you to apply online and borrow a few hundreds pounds and receive the funds on the same day or within a few days.
As an alternative, you may be looking for no guarantor loans, so you don't have to get an extra person to sign a loan agreement and be part of the application, it can just be between you and the lender. We appreciate that finding a guarantor that you can trust is not always easy and sometimes you won't want to get someone else involved in your application, which is understandable.
The options we provide consider those with all kinds of credit rating, with some products specifically available for those with bad credit. High cost short term loans should be used for emergency purposes only such as medical bills and home repairs and not for social, material or trivial spending such as shopping and holidays.
When looking at alternatives, the things to compare include:
APR
How much you can borrow
How long you can borrow for
Credit rating
Fast transfers
For a simple comparison, see our table below as if you were to borrow £1,000:
| | | | | | | |
| --- | --- | --- | --- | --- | --- | --- |
| Loan Product | Amount Borrowed | APR | Total Interest | Total Repayment – 6 months | Bad Credit Accepted? | Same Day Transfer |
| | | | | | | |
| Payday Loans | £1,000 | 1270% | £957.35 | £1,957.35 | No | Yes |
| Guarantor Loans | £1,000 | 49.90% | £618.36 | £1,618.34 | Yes | Yes |
| Credit Union | £1,000 | 26.80% | £63.50 | £1,063.50 | Yes | No |
| Balance Transfer Credit Card | £1,000 | 2.9% | £29 | £1,029.00 | Yes | No |
| Flendr | £1,000 | 2.0% | £20 | £1,020.00 | Yes | No |
Payday Loans
This is probably the closest alternative to guarantor loans in the UK. Payday loans is a big industry in the UK with several household names such as Wonga, Quickquid and Peachy. Usually you can borrow around £500 on your first loan and then up to £2,500 on repeat loans if you can afford it.
The loan lasts typically 2 to 4 weeks and the concept is that you get the money on the same day, pay off your emergency or bills and then repay the loan in one lump on your next payday when you get your income from work – so overall you should find yourself in a much better financial position at the end of the month.
However, the fast funds comes with a price, with the typical APR around 1,270% – but this is multiplied over and over as the loan only lasts a few weeks but is presented as if it were for a year.
Due to recent regulation, there is a price cap on the industry so that maximum you will pay per day is 0.8% or £124 per £100 borrowed. Every applicant will also have to go through a series of credit checks and affordability checks to ensure that they are worth and can afford to repay their loan and won't fall into debt as a result. For this reason, to be eligible for a payday loan, you should be employed and have fairly good credit to be accepted.
Credit Union Loans
Credit Unions offer similar loan products as payday lenders, giving you a few hundred pounds which you can keep until your next pay date. However, as they are not for profit organisations, the interest rate is extremely low at around 26.80% APR. To be eligible, you must be living in the area of that credit union and working in the public sector or living on a specific salary such as a nurse, policeman, teacher, postman etc
This loan product really helps those with bad credit to get the funds they need. There is less risk for the lender because the repayment is so low and also because they are not profiting.
As credit unions are not as savvy as sophisticated online lenders, the funds can take a few days to clear and you may be better off visiting the credit union your high street than applying online.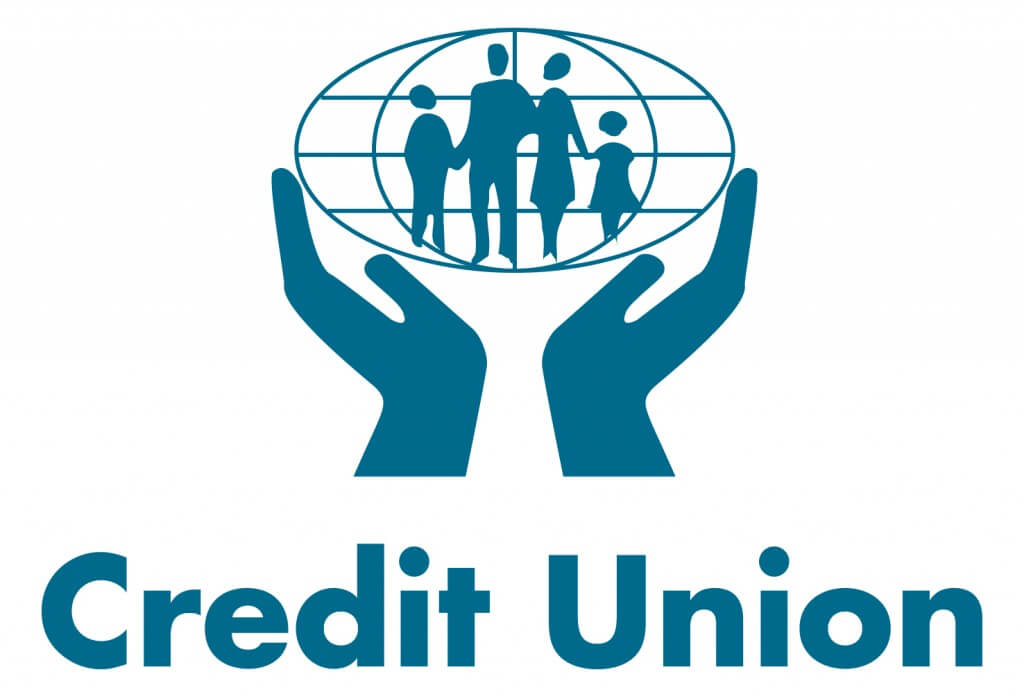 Balance Transfer Credit Cards
This is a product that is better for those with credit card debt that they need to pay off. The idea is that you can transfer the balance from one credit card to another, but with a balance transfer card, the rates are very low at around 2.9% APR rather than much higher rates elsewhere e.g RBS 11.1% APR and Aqua Advance at 34.9% APR. Source: MoneySavingExpert
So in the table we have provided, if you have £1,000 on your credit card, you could repay £1029 over the course of the year, which is very competitive.
Borrowing from Family and Friends
Instead of applying for a traditional loan, it is possible to borrow from family and friends. This is actually the most common form of lending and borrowing and is estimated to be worth around £12 billion a year in the UK.
You can simply ask your friend, parent or sibling to borrow money or your can use online portals to make the process a bit quicker, formalise an agreement and get funds from more than one person.
Typically known as crowd-funding, you can use someone like Flendr to create a profile page and ask people you know to contribute securely to your loan. People you know can send you money via credit card, debit card, Paypal and bank transfer. It could be for an emergency purpose for your, your loved one or even pet.
This accommodates those with bad credit or no credit as there are no credit checks or affordability checks as you are simply borrowing from your friends who are lending to you based on trust. You can decide to pay the money back or not. If you really want to create it as a loan, you can choose to pay interest amounts and also a repayment date – the only difference is that it is with your friends rather than a loan company or bank.
Flendr take 48 hours to transfer the funds to your account and they charge a basic 2% fee for handling card transactions.
Using Your Savings or Earn Money
Rather than apply for a loan, you can always consider using your own savings.  It is recommended to have at least 3 months of your monthly salary worth of savings at any given point for emergencies. However, we appreciate that it is hard to save money, especially with life being so expensive all the time.
Other options are to sell your personal items that you don't need through Ebay, Music Magpie or Mazuma Mobile. You can always go to your local car boot sale and flog some old clothes, electronics and board games and you might be able to make a few hundred pounds on the day.