Are Short Term Loans Useful?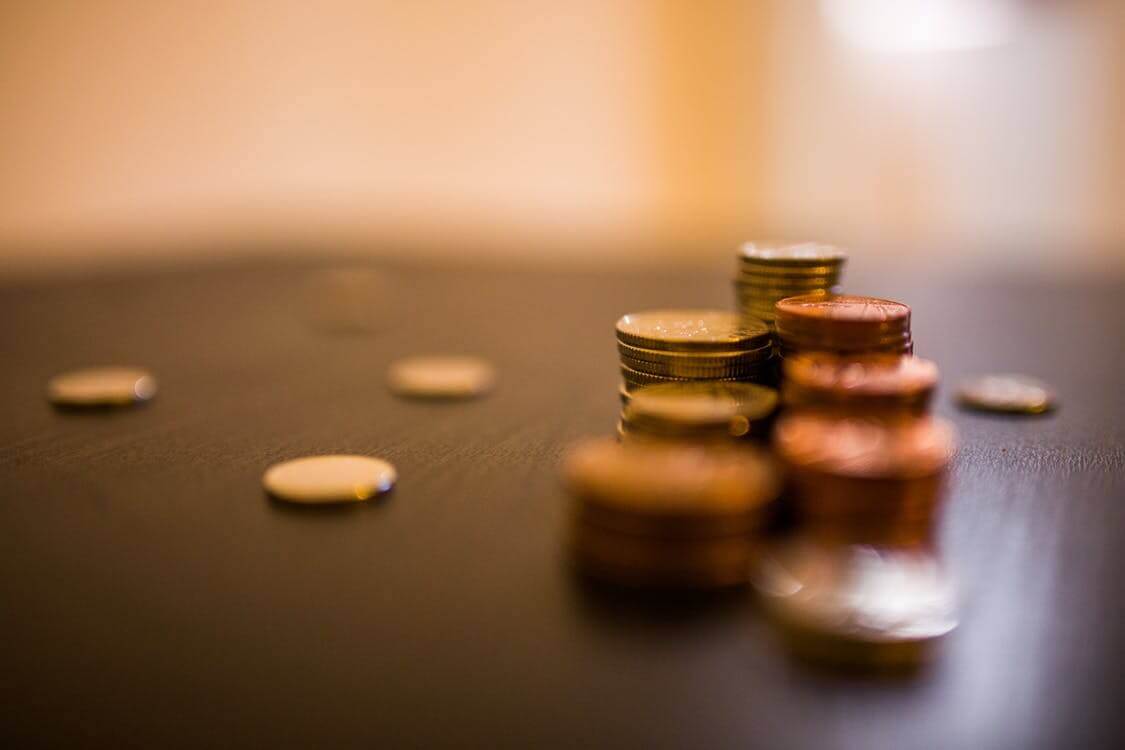 |
Category Blog
|
Date 20 December 2017
Taking out and utilising loans in general is a practice that is used many times every day throughout the UK. Loans include both secured and unsecured loans, large and small loans and long and short term loans. Although short term loans, particularly those relating to payday have got a bad press in recent times, there are in fact a number of ways in which short term loans can greatly help borrowers going through a degree of financial difficulty and for those who prefer, there are various payday loan alternative products to choose from online.
Traditional payday loans are often avoided by many, preferring to use alternatives such as online guarantor loans, instalment loans and others including tailored products such as emergency or car repair loans.
Although there are some people who do not budget and who get themselves into financial problems for all nature of reasons, the vast majority of people budget and spend responsibly, avoiding debt. However, there are times where one's monthly income simply does not cover additional costs that crop up and this is where short term loans and credit products step in.
What do People Use Short Term Loans For?
Although there are loans for specific purposes, which do not allow for much deviation; such as bridging loans and mortgages, most unsecured personal loans such as payday and guarantor loans can be used for a vast array of purposes. Some are more popular reasons for their use than others though, requiring that little bit extra until the next payment of the month. Most people, particularly those in regular full-time employment will receive each month's at or towards the end of each calendar month.
This means that should something untoward or unpredictable occur, they may well fall short, with little room to manoeuvre. Hence, something like a broken roof or a leak, which may cost a few hundred Pounds or so to fix, can cause all nature of problems, making the time until the paycheque a struggle and very unpleasant. Common uses of short term loan products include:
Broken Down Boiler – The boiler is a fundamentally important part of any house or flat. Working to heat water, particularly in the winter, a broken-down boiler very quickly becomes a big problem. It is important to make sure that you use Corgi registered engineers for boiler repairs and this comes at a cost; sometimes up to hundreds of Pounds.
Emergency Car Repairs – Although cars and vehicles require vehicle insurance under UK law, some policies only cover 3rd party costs. This means that should your vehicle be damaged through any fault of your own, the insurance will not cover the vehicle's repairs. Or it may be the case that something out of the scope of your policy occurs such as a nasty puncture, broken window or an overheating of the engine. In these cases, you will need a mechanic of some nature to undertake the repairs and although this doesn't necessarily cost a huge amount, if you are on a tight budget, this can be a squeeze a short term loan can assist you with.
Minor Property Damage – Almost every building requires sufficient buildings insurance which covers major and structural damage such as that as a result of a fire or flood as well as major impact (read more). However, it may be the case that at some point in the winter a leak is found in one of the rooms of your property. if this is the case it is crucial to get it fixed as soon as possible so things don't get worse and a short term loan can cover the potentially minor costs to repair such a problem in its early stages to prevent things worsening.
Business Requirements – Business loans are geared towards businesses and their funding needs. However, you may be a sole trader, for example a delivery driver and you need to install extra security on your vehicle. Or you may need to pay for some signage on you van. In these cases, a small short term loan can get you going quickly, helping you reap the rewards of otherwise quite little investment.
Things to Consider Before Applying
Applying for short term loans online is easy and straightforward. Moreover, the money can be in your account very quickly. This means that many people jump at the sight of the first product available. Although some products, including guarantor loans online are very durable and versatile, you should consider the following:
Can you fully afford the required repayments over the predetermined period of time?
Who is the lender and are they regulated by the Financial Conduct Authority (FCA)?
Are you borrowing what is needed and nothing more?
Is the loan you are applying for the right kind of loan for you?
Over how long do you need the loan and can you repay early?